TUBTEK is a new company with big ideas, and our goal is to create innovative hot tub gear you will be proud to use.
What We Believe
We believe the hot tub is so much more than just sitting in some warm water.
We believe it's a place where you can laugh with friends, talk about life with family, feel intimate with loved ones, play with kids, and reflect in solitude.
We believe your hot tub is a small sanctuary of happiness that you can call your own.
We believe hot tub chemicals are way more confusing than they should be - and we want to fix that soon.
We believe hot tub accessories are stuck in the 1980's - and we want to fix that now.
- Team TUBTEK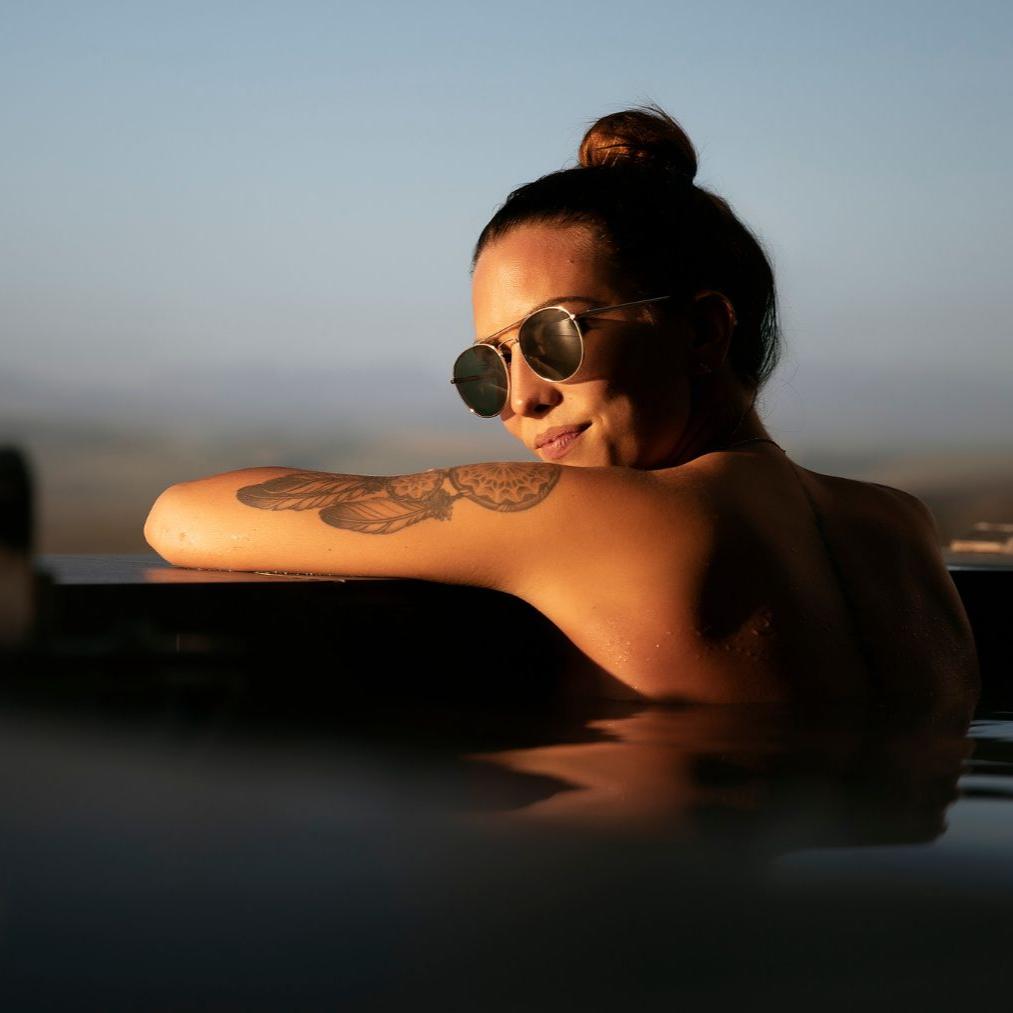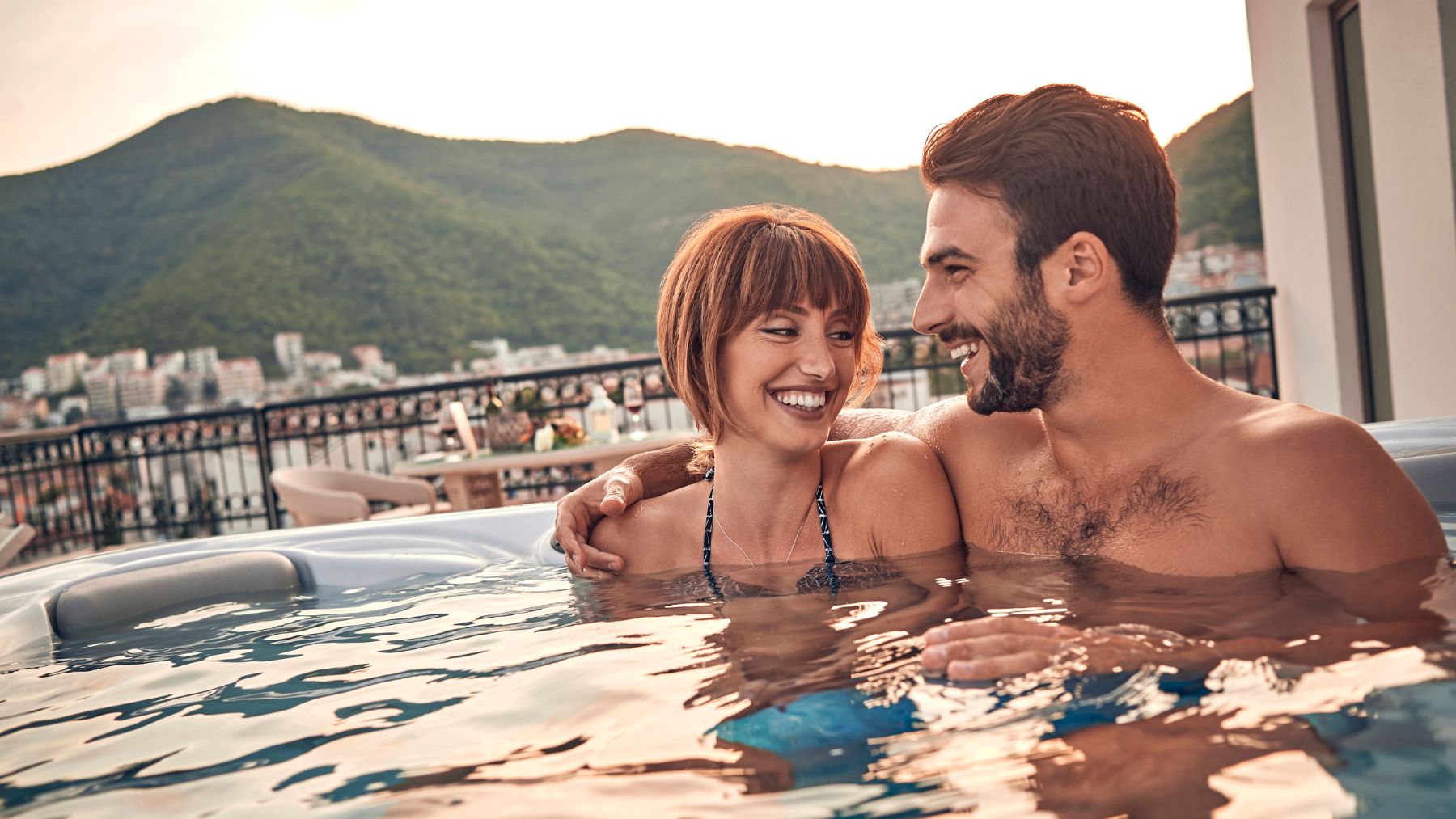 Have a product idea?
Help us create the world's coolest hot tub gear
We would love to hear your thoughts and ideas about products that would improve your hot tubbing experience. There is no idea too big or small. Please just let us know!
Submit idea
Meet our founder
My grandfather first snuck me in the hot tub when I was 2 weeks old. It soon became a place where he and I were able to connect and talk about life.
One of our favorite things to do was discuss new business ideas and how to make the world a better place.
He's always been a great inspiration and I know creating a business to help the hot tub community would have made him proud.
- Ryan (Founder & CEO)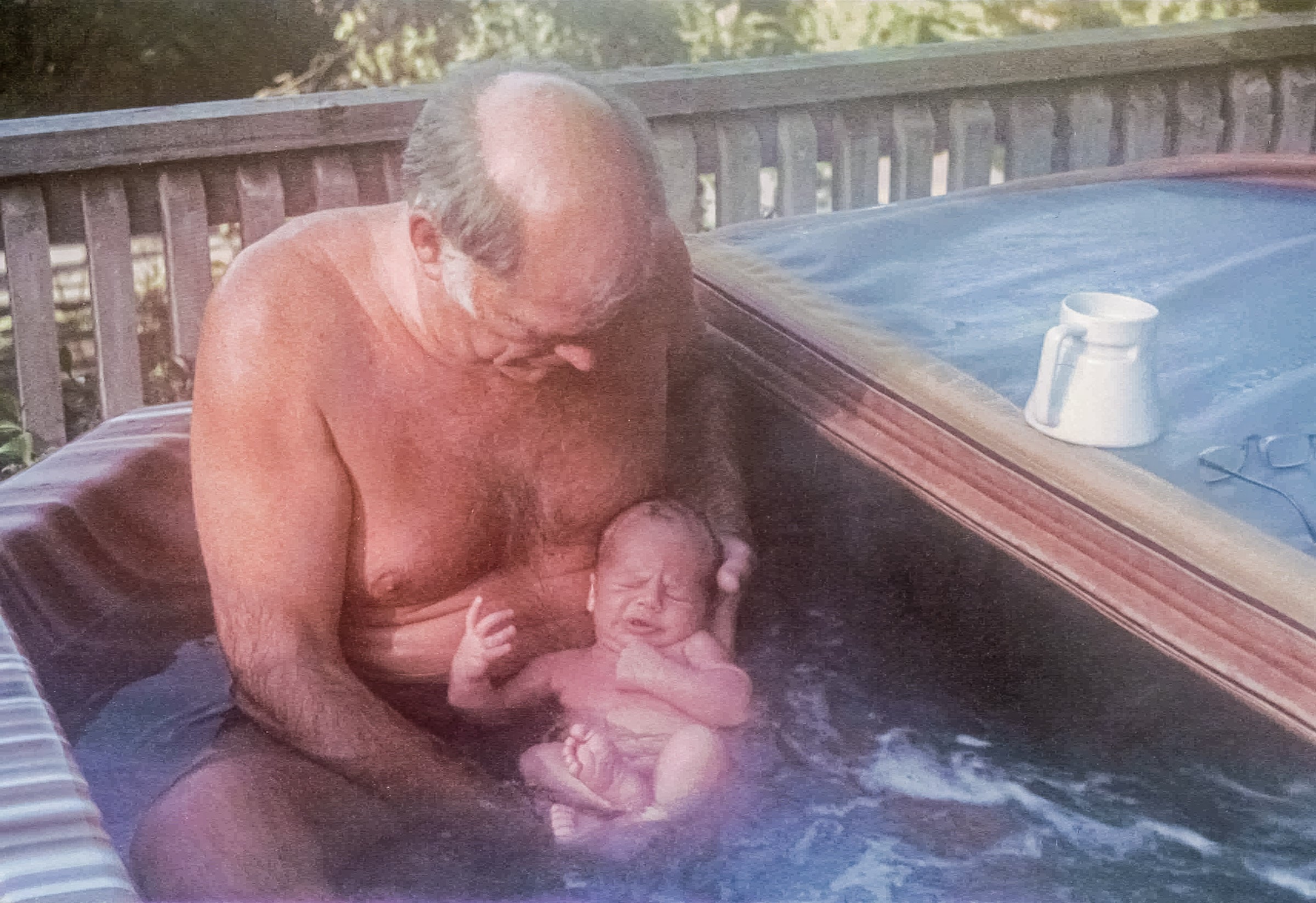 Have a question for Ryan?
Your thoughts, ideas, concerns, and questions are important. Fill in the form below and Ryan will get back to you shortly.